Autonomous trucks and mining equipment
The demand for autonomous haulage systems (AHS) is rising as major mining companies have started deploying AHS to improve the efficiency, safety, and maintenance of mining operations. There are over 12,000 mines and quarries in the U.S. alone where the technology can be applied immediately.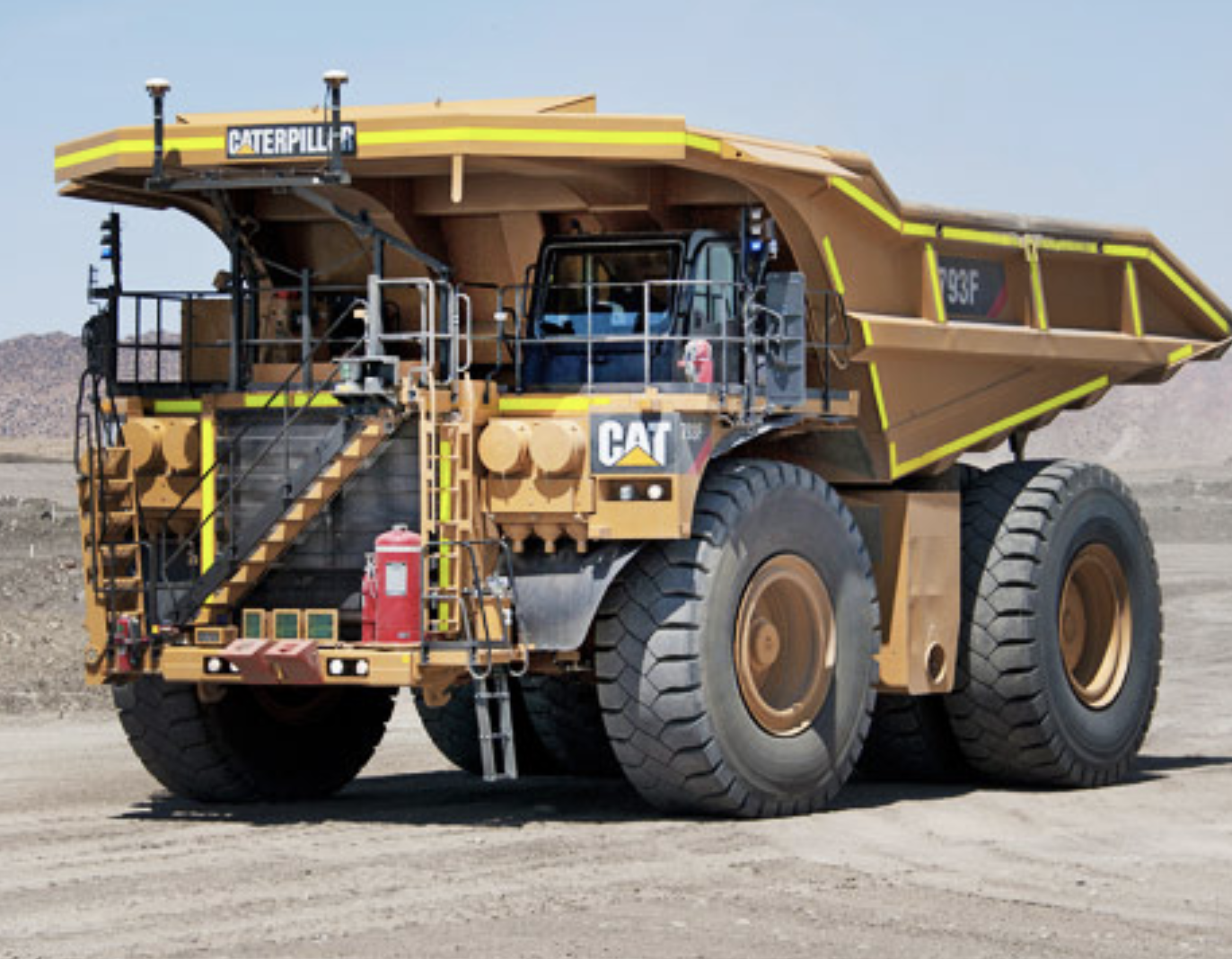 Self-driving mining truck. Source: Caterpillar.
Some key drivers for autonomous trucking mining are:
Increased safety, removing the human component
Increased truck utilization, by eliminating breaks and shift changes associated with crewed machines
Reduced tire wear
Reduces fuel consumption
Reduced maintenance costs
Reduced operating costs