Key adoption of supply chain real time visibility
The main focus of all value chains is to add value and increase customer satisfaction, minimizing costs for future investment and generating more revenue.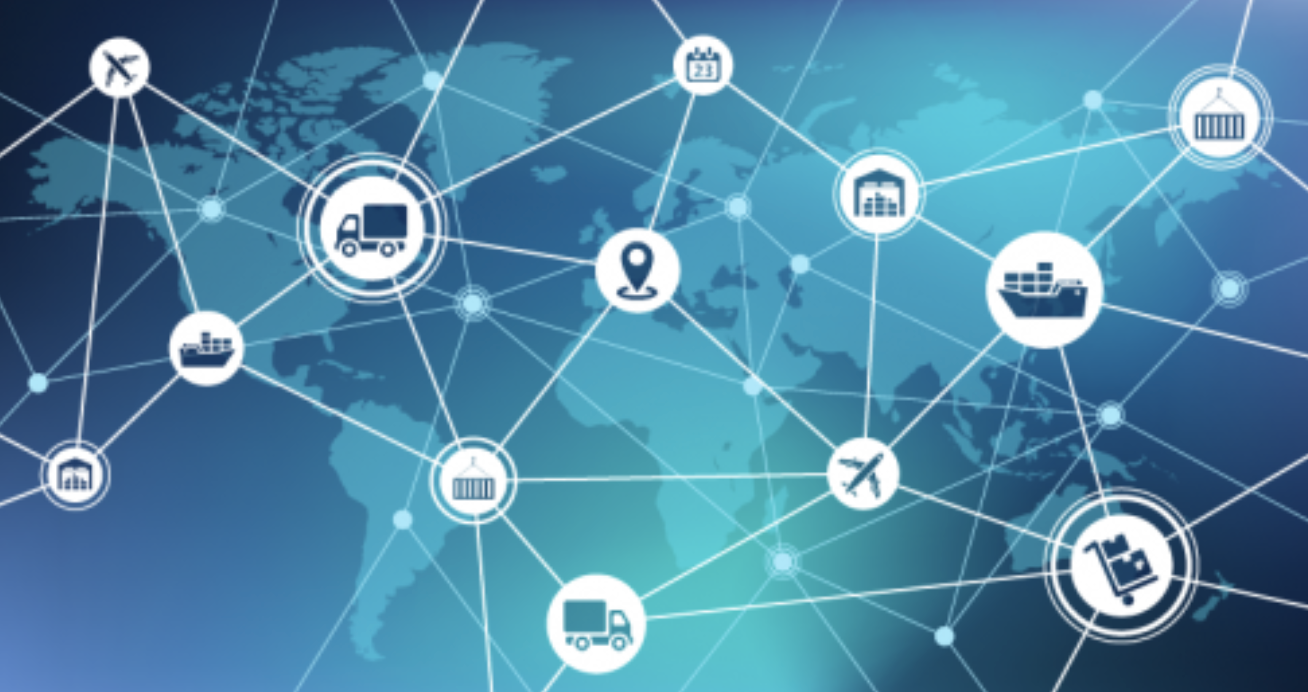 Credit: cisa.gov
With advances in IoT sensors and the growth of blockchain, the key to forecasting and planning is understanding where everything is in the supply chain. Real-time supply chain visibility will advance quick turnaround solutions, unlock critical asset planning, and further the need for predictive health monitoring. Real-time analytics, combined with AI tools, will reduce lead times, increase shipping efficiency, and in the long term, improve supply chain sustainability.
The implications of real-time data:
Allow retail stores to understand where their stock is, freeing up cash
Enable larger shifts in short-term customer demand
Minimize food waste
Reduced carbon footprint through better planning and optimized shipping routes